Led Light Strip With Remote Dimmer Controller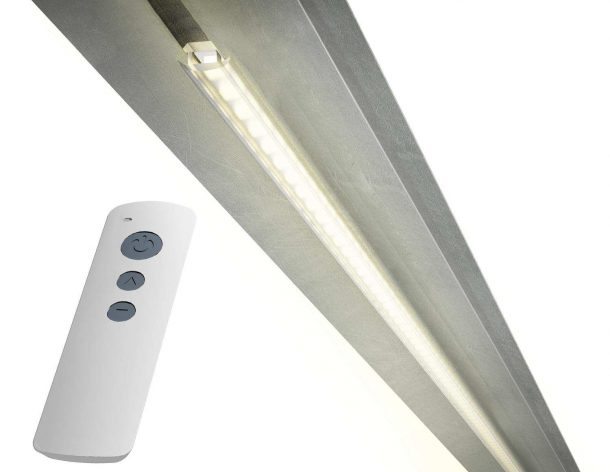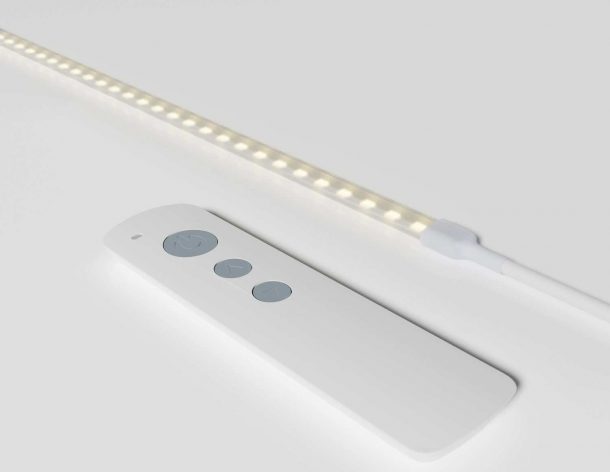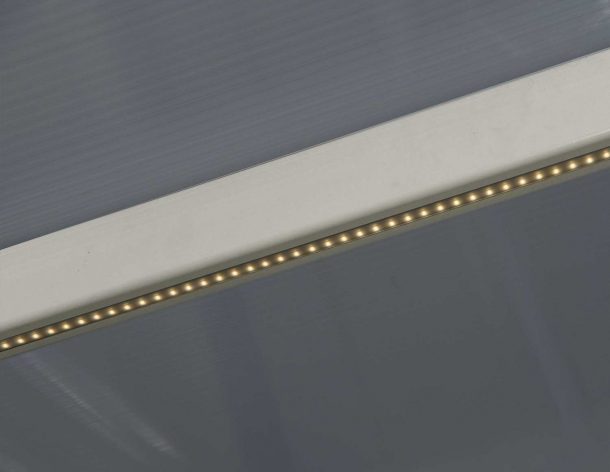 PALRAM – Canopia Outdoor Waterproof IP67 Flexible LED Light Strip 270 cm / 106" – with Remote Dimmer Controller
Why interrupt your time spent outside as it gets dark?
The PALRAM LED Light Strip offers you hours of more indulgence in your Gazebo, Patio Cover, or Garden Chalet, with a bright light or a cozy, relaxing glow. Designed to easily clip onto PALRAM – Canopia aluminum profiles, this 2700 mm light strip is installed in minutes and is easy to manage thanks to its 15-meter range wireless remote dimmer.
* Currently, the item can be used only in France and Germany.
Model: #705949
Need help making a purchase decision?
Fill out the form below and we will help!