WHY PALRAM'S POLYCARBONATE?
The Tough & Transparent Polymer:
Polycarbonate stands for a group of thermoplastic polymers containing carbonate groups in their chemical structures. It earned its "Transparent steel" nickname from its unique combination of properties. Polycarbonate's very high impact resistance renders it
Virtually unbreakable. It is lightweight and can have a glass-like appearance, without its associated dangers. These characteristics allow Polycarbonate to be widely used in applications such as bullet resistant glazing and jet fighter canopies. They also make Polycarbonate an excellent material for greenhouse glazing due to its high light transmission and weather resistance, even at a low thickness.

Long Term Durability Depends on Quality & Production:
Polycarbonate blocks up to 100% of harmful UV radiation, making it an extremely
effective shield for people as well as for plants. This characteristic depends upon the
material's adequate production in order to maintain its integrity for long service.
Panels with too thin or no co-extruded protective layer may look perfect to the naked
eye, but will discolor, deteriorate and become brittle over a relatively short period of time.

Palram has been manufacturing quality panels since 1967, and Polycarbonate panels
specifically since 1986. Palram's Polycarbonate panels portray the material's advantages
to their fullest, withstanding harsh weather conditions and offering many years of
maintenance free use.

Symptoms of Poor UV Protection:
Without sufficient protection from UV radiation, Polycarbonate panels will become yellow and brittle, making them unable to withstand hail or even lighter impact.
The photos below show 2 twin-wall polycarbonate panels following an accelerated weathering test – 2 year's worth of UV exposure. The Palram panel shows no sign of yellowing, whereas the other has considerable yellowing and haze.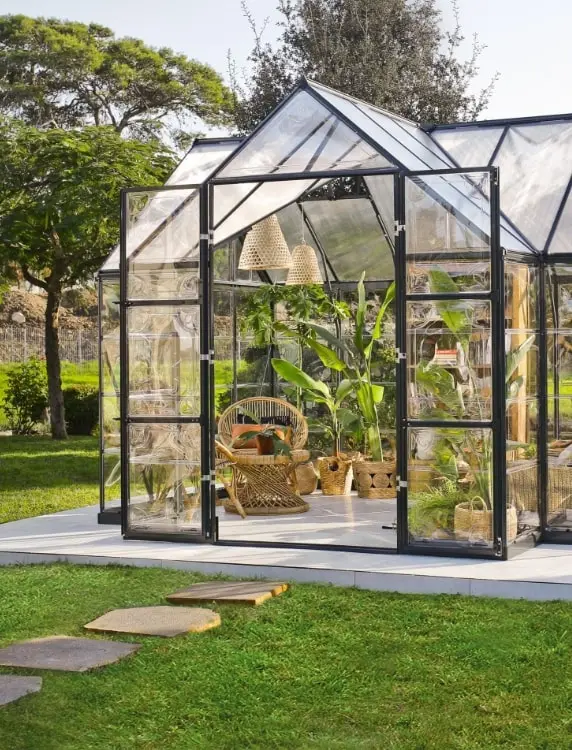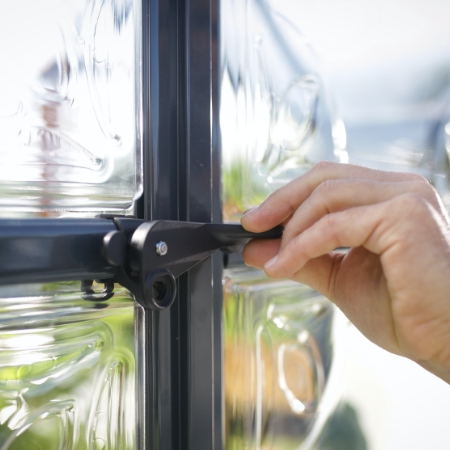 ABOUT US
As plastics were becoming prevalent in the mid-1960's, PALRAM already had its foot in the door. Today, after more than 50 years of intensive research and cutting-edge innovation, PALRAM finds itself at the forefront of the thermoplastic world with time-tested products engineered to withstand the rigors of industrial use and heavy construction projects. As a subsidiary of the PALRAM Group, Palram – Canopia uses these high-quality polycarbonate and acrylic panels to develop a wide range of DIY Garden Structures. With Palram – Canopia products, you too can use these same ultra-durable, state-of-the-art materials to enhance your home. We aren't just a world-class producer of superior "plastics", we are dedicated designers and providers of a vast selection of exceptionally well-crafted outdoor solutions. Or more simply put, we are dream fulfillers.

Ever wanted to grow your own roses or zucchini? Maybe add a stylish gazebo to your yard or turn that open patio into a year-round fine habitat? How about protecting your car from the elements or storing scattered gear in one safe, convenient shed? We're here to help make this happen… every step of the way, thanks to the world widest range of fine, reliable, easy-to-assemble DIY outdoor structures.

Committed to providing the utmost in reliable customer service, we've established a far-reaching international network of locally-based distributors, who pride themselves on faithfully advising the markets they serve. No question is too small, no dream too large. Our company was founded on the challenge of identifying and solving consumer needs and desires; feel free to click here and share your own.

So this is who we are in a nutshell: a dedicated designer and provider of exceptionally well-crafted outdoor solutions, built from ultra-durable materials and tastefully designed to enhance any home or more simply put: Dream Fulfillers.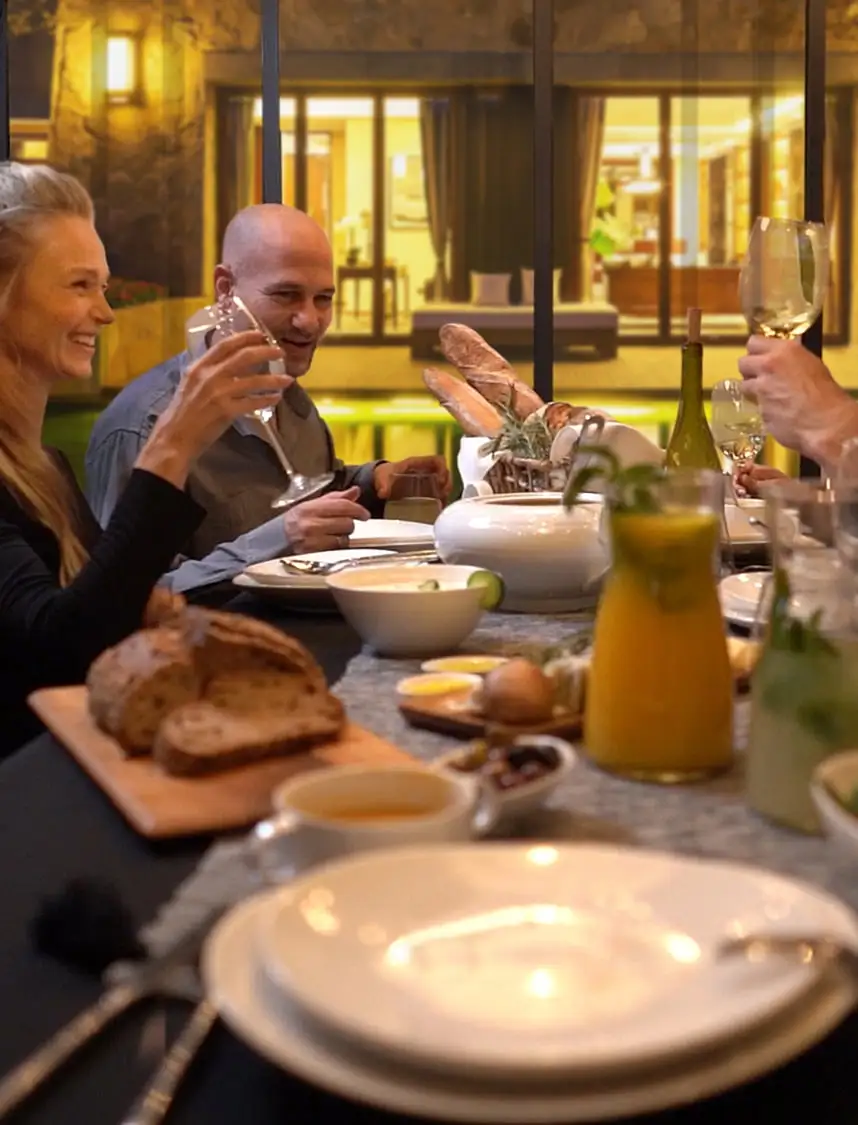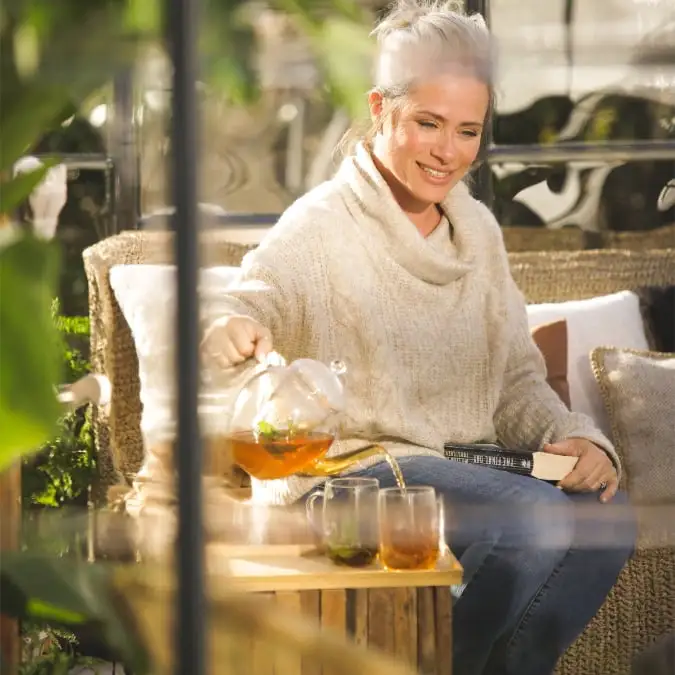 Need help making a purchase decision?
Fill out the form below and we will help!