Patio Cover Side Wall 4m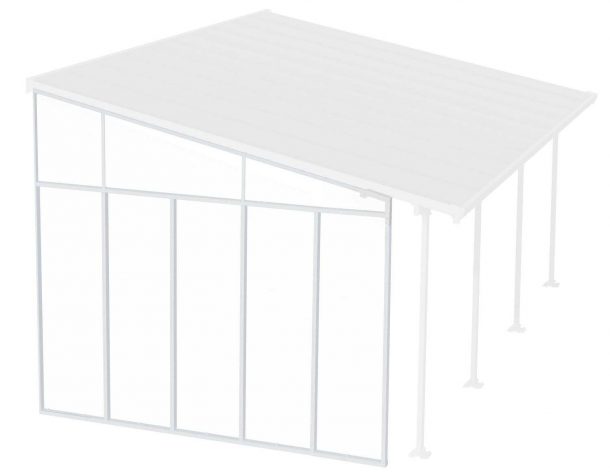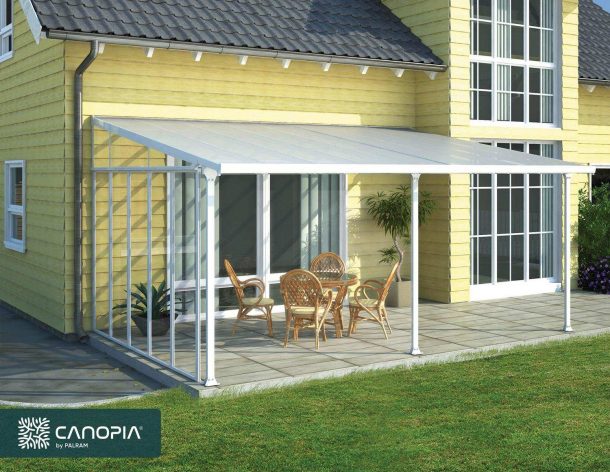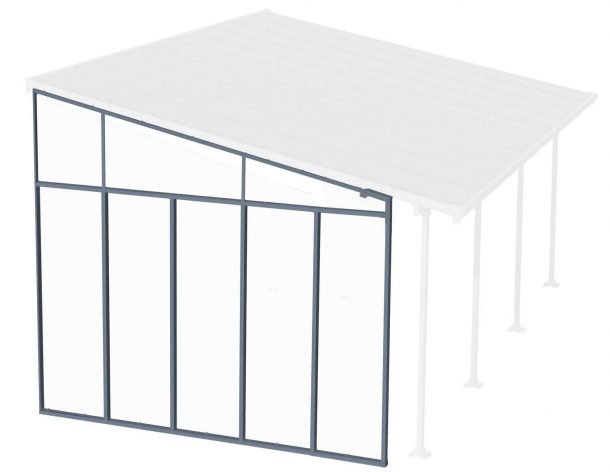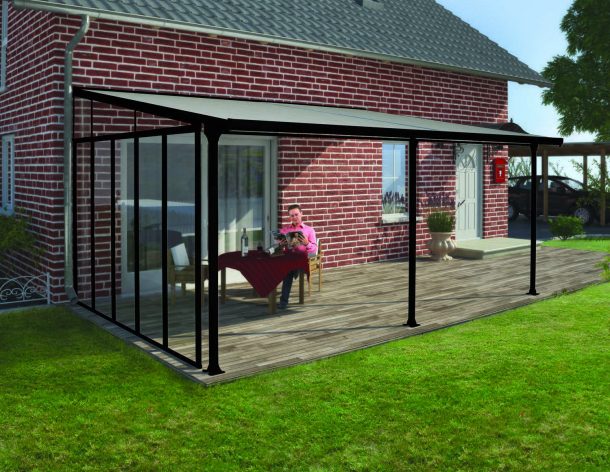 The clever yet practical SideWall connects to your Palram – Canopia 13' depth Patio Cover on either or both sides providing wind protection and enhancing your outdoor leisure experience.
The high-impact crystal-clear acrylic Side Wall is simple and easy to install. It is esthetic, resilient, easy to clean, and maintains high light transmission throughout its long life. The corrosion-resistant aluminum combined with the Acrylic sheets which are inherently UV resistant makes it a wonderful addition to your Patio Cover. It is designed to perfectly integrate with your home design and outdoor environment.
High impact, crystal-clear, solid acrylic panels naturally immune to harmful UV rays
Rust-resistant, powder-coated aluminum frame
Protection during windy weather
Reduction of ambient noise for additional privacy
The SideWall can be installed on either or both sides
Compatible with all Palram-Canopia 4m depth patio covers
Simple & easy installation
Maintenance-free
Need help making a purchase decision?
Fill out the form below and we will help!